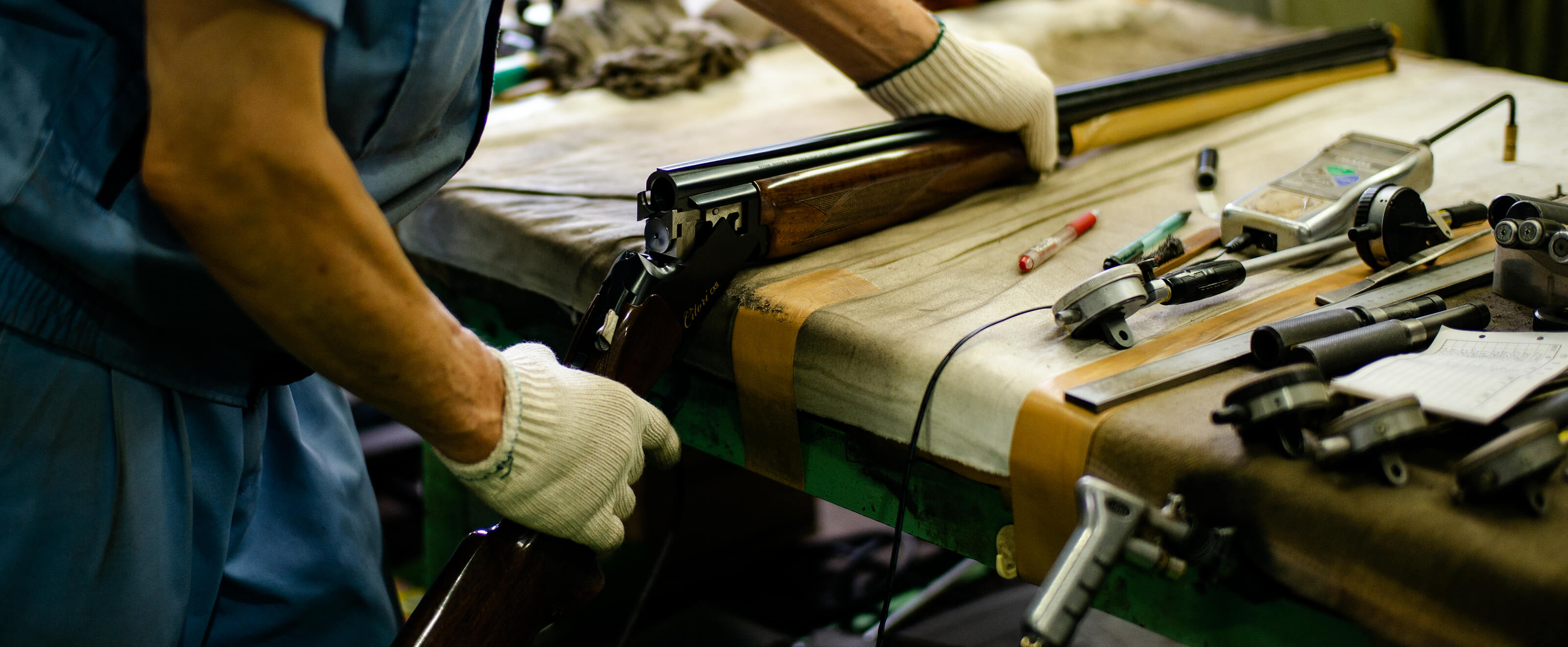 ABOUT US
会社情報
Miroku has come along with the history of
Japan's hunting gun production.
The founding root of Miroku Firearms
Mfg. Co. was 1893 (Meiji 26).
It is the starting point of the Miroku Group
and is also the core of the gun business.
The country's No.1 hunting gun manufacturer
"Miroku" started from here.