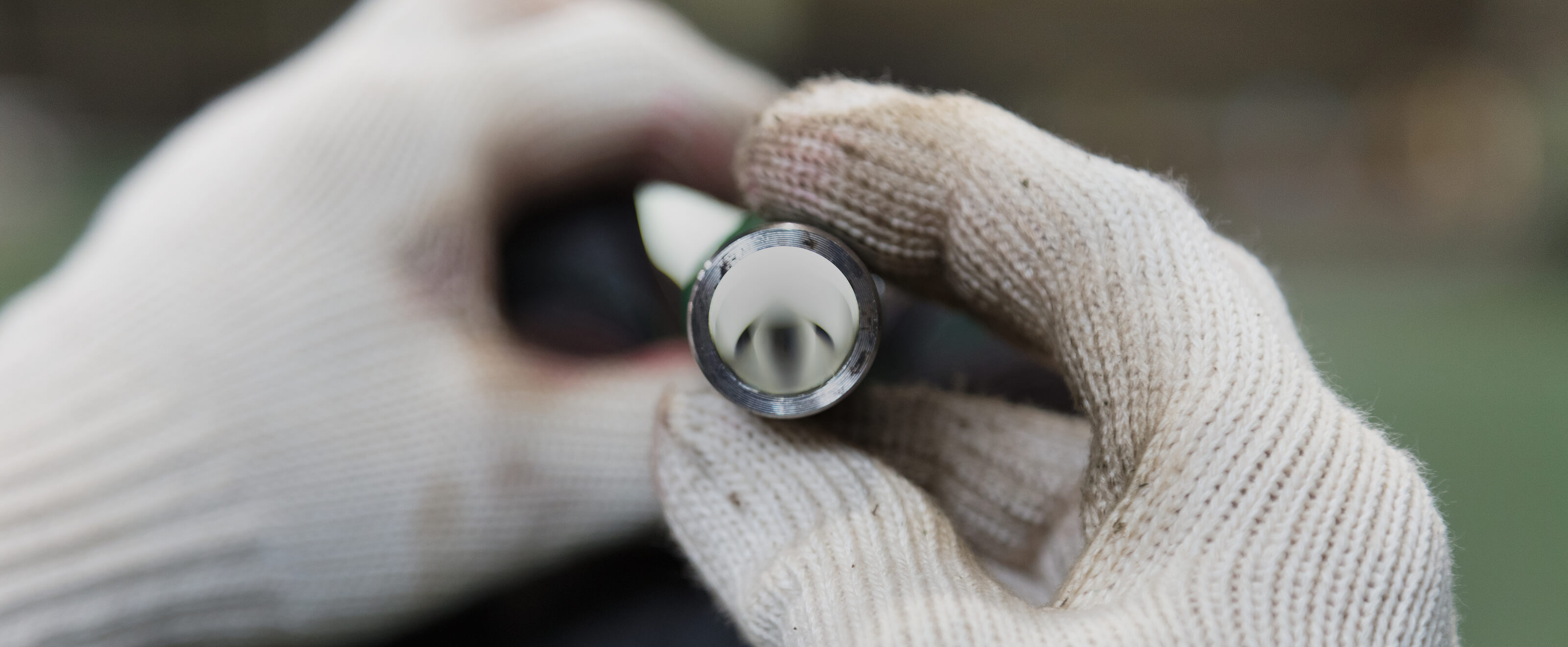 COMPANY PROFILE
会社概要
Company name

Miroku Firearms Mfg. Co.
Location of headquarters

537-1, Shinohara, Nankoku City, Kochi Pref., Japan

TEL : 088-863-3310
Establishment

Founded in 1893

July 5th 1946

Miroku Kosakusho was established as the predecessor. After that, changed the company name to Miroku Firearms Mfg. Co.

May 1st 2003

Miroku implemented a spin-off split for the purpose of becoming a holding company.
We changed the company name from Miroku Firearms Mfg Co. to Miroku Co., until then, established a new Miroku Mfg Co. succeeded the hunting gun business.
Capital

80 million yen
Representative

CEO Yoshihiko Miroku
Exectives

Director

Shigetada Mashima

Director

Takao Ido

Director

Toshio Komi

Auditor

Masahisa Miyaji
Employees

264 (As of the end of October 2020)
Settlement term

October
Business contents

Manufacturing/selling of hunting guns, sport guns and products related to guns