PRODUCTS
製品情報
MS 2000 Sport AC RL
Sports

Shotgun

B.C. MIROKU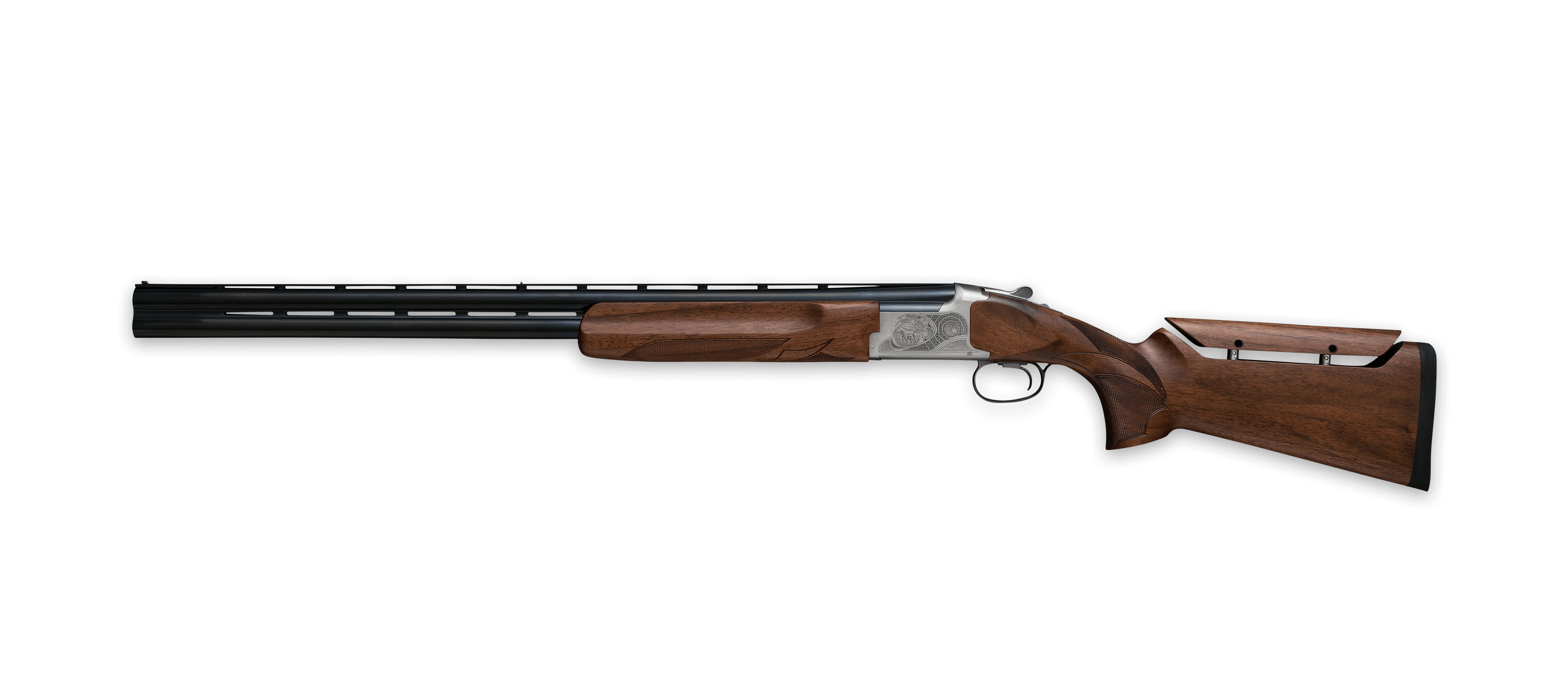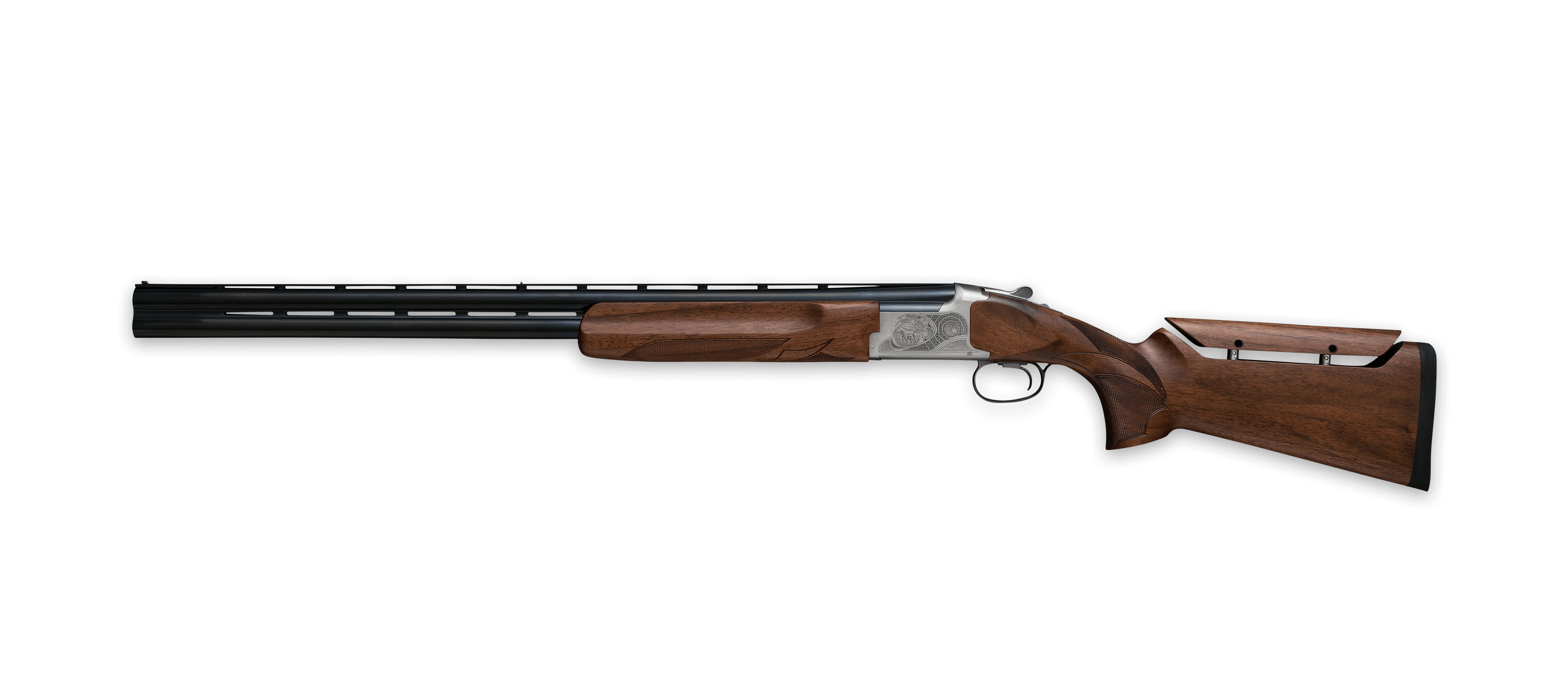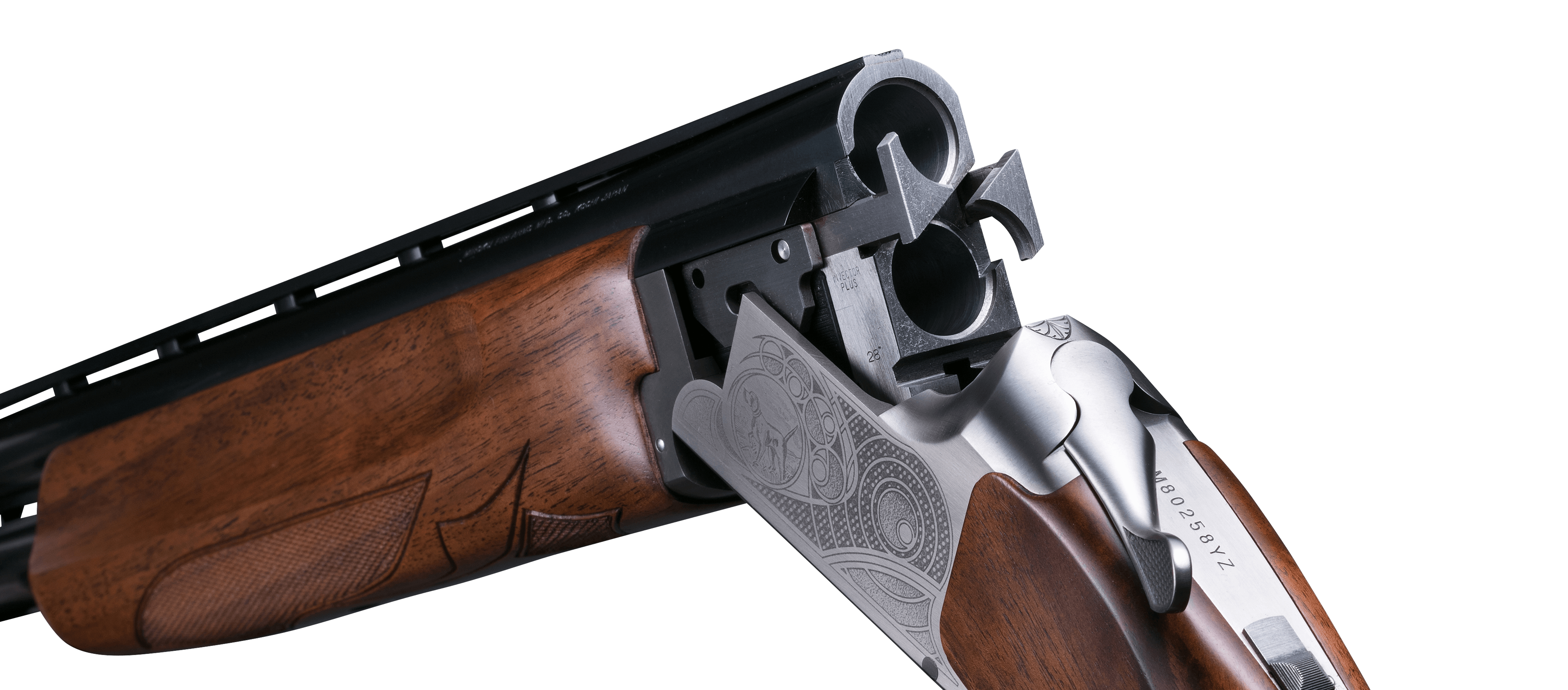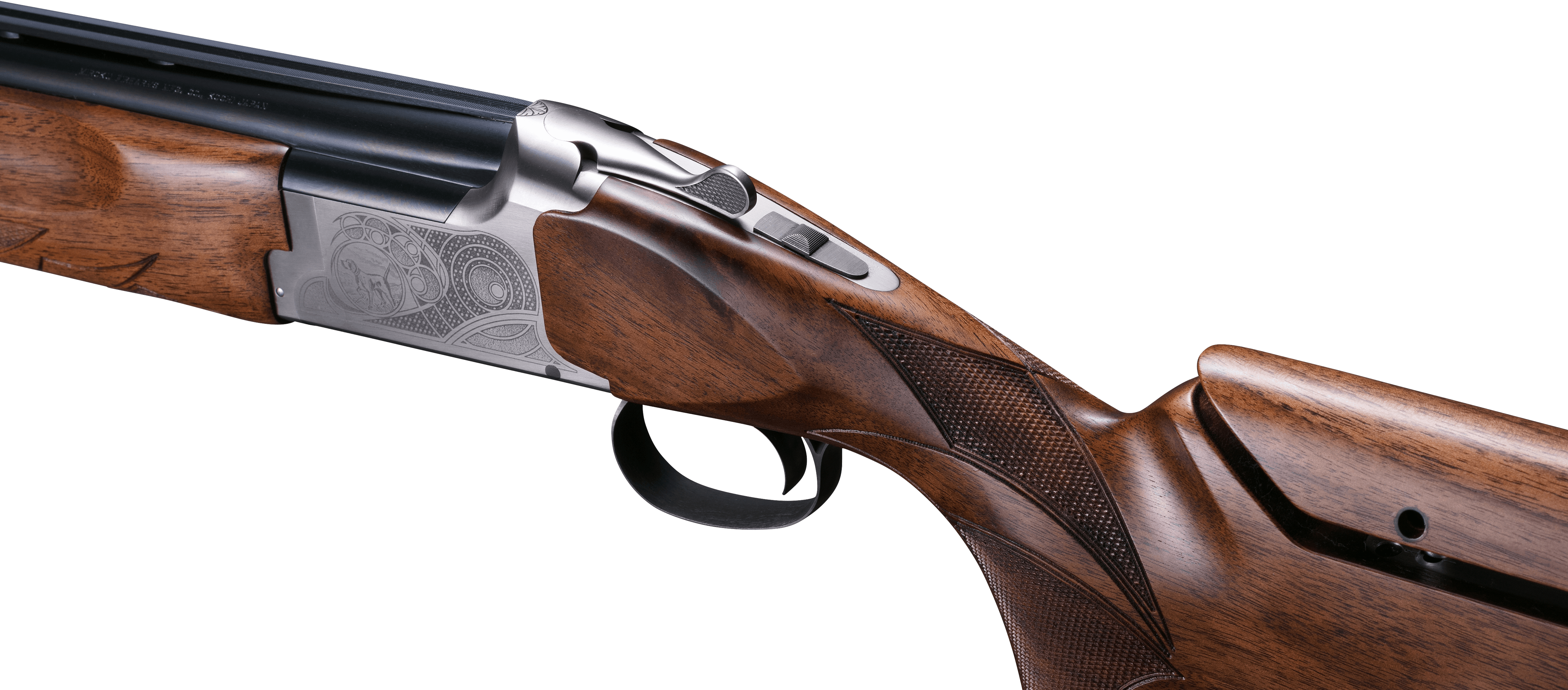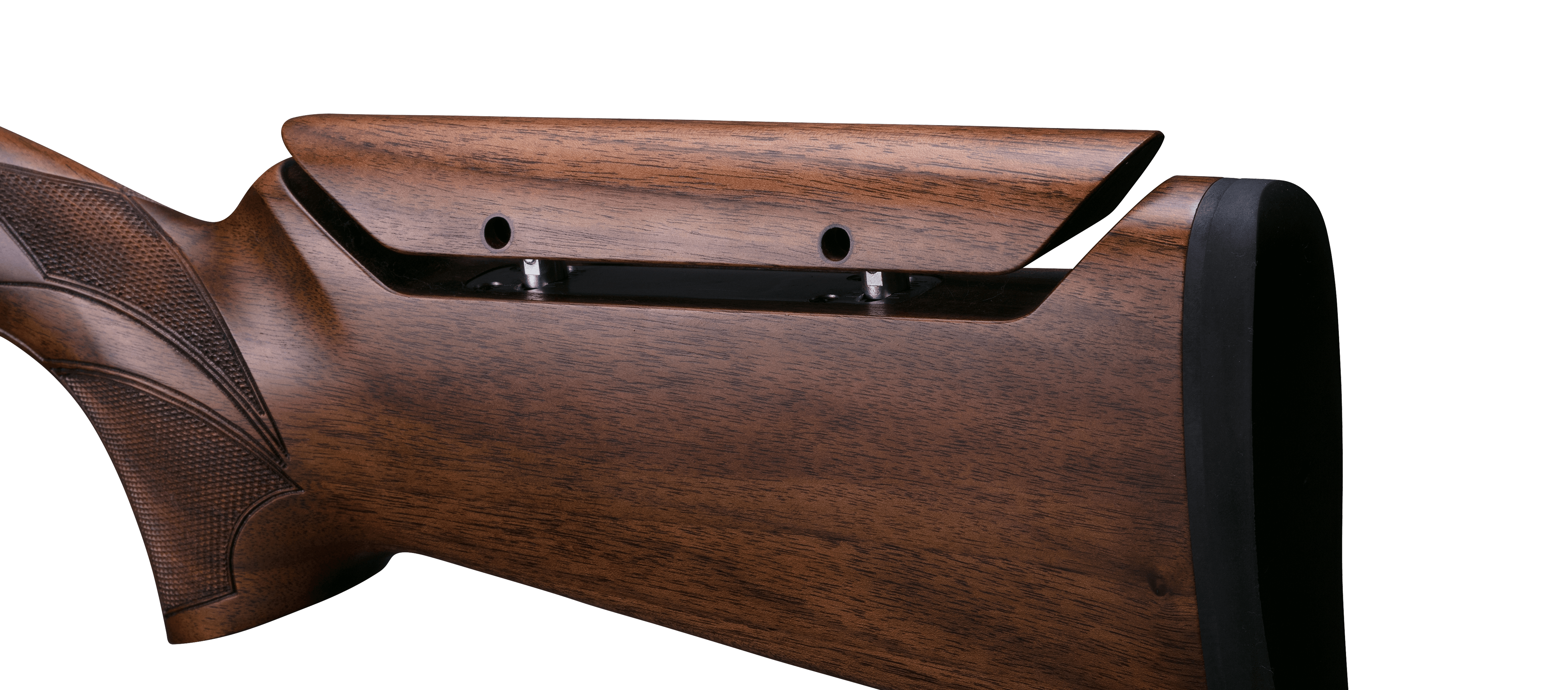 Clay shooting shotgun with the well-balanced function and beauty.
This new RL (real lefty) is opened by pushing the top lever to the left rather than to the right. This can allow left handed shooters to operate the gun instinctively and improve their performance.
Standard spec
Type of gun

Over and Under Shotgun
Gauge, Caliber

12Ga.
Barrel length

28"
PRODUCTS LIST